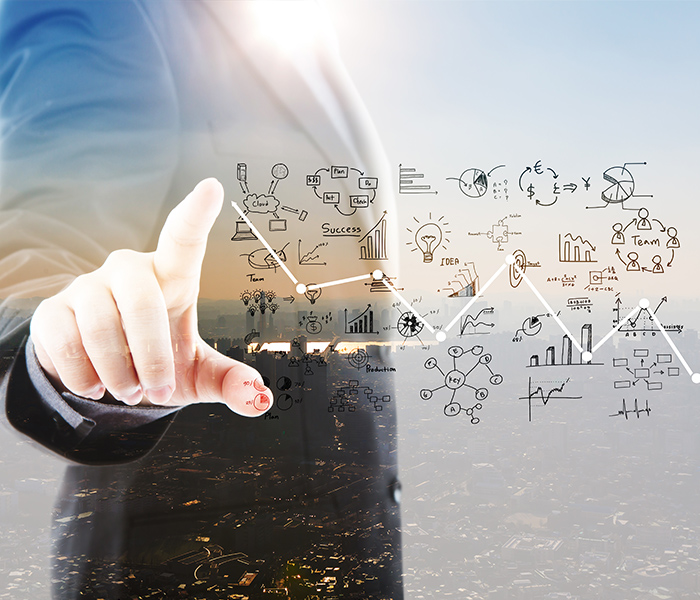 Digital Marketing Agency
Maxam Business Solutions is Digital Marketing Agency in Qatar that helps to grow your business on Digital Platforms. Our digital marketing services in Qatar delivers promising results through digital communication, paid social media campaigns, digital communication and content generation's providing the best web development, social media marketing, lead generation, search engine optimization (SEO), Mobile app development, bulk SMS service, videography, photography and content marketing.
Digital Marketing agency in Qatar
Maxam Business Solutions provides all digital, web development and mobile apps services. If you have a good website and not appearance on google, then you definitely missing valuable customers who wants to find you and want to get your services. To get right to your customers, Maxam Business Solutions provides you digital media and strategy that will work for your business. Once we create Digital marketing Strategy according to your business model, that will surely work for your business to lift up.
Digital Marketing Services
Maxam Business Solutions providing the following digital marketing services for its valuable clients.
Search Engine Optimization (SEO)
Search Engine Marketing (SEM)
Integrated Online Marketing Strategy
Website Strategy
Social Media Management
Social Media Marketing Campaigns
Search Engine Optimization (SEO)
Maxam Business Solution is providing seo services to it's valuable clients. Here are the following services related to seo we are offering.
Site Analysis
Keyword Analysis
On-Page Optimization
Google Search Console
Link Building
Search Engine Marketing (SEM)
Technical SEO
On-Page SEO
Content SEO
Off-Page SEO
Local SEO
E-Commerce SEO
Integrated Digital Marketing
Integrated Digital Marketing to form a cohesive online approach for your business with multiple marketing strategies. Here are the key points.
Web Development and design
Search engine optimization
Content marketing
Social media marketing
Local listings management
Website Strategy
Website strategy is how your website will be design and develop. It depends on your business or interslice what type of website you want. Before building a website clear the questions.
What is the purpose of website?
What is target groups for website?
What will be website navigation structure?
What will be the niche of your website?
How the contents and functions will work?
Here are main categories of websites
1. To sell something
2. To create/improve a brand
3. To create strong connection with customers
4. To give support and help to its customers
The website type is main priority on which your website will be?
1. E-commerce
2. Blogs and Personal
3. Information
4. Online community
5. Photo sharing
6. Resume
7. Portfolio
8. Catalogue and Brochure
9. Business Directory
10. Bio
Social Media Management
Social media management is the process of creating unique content, scheduling, analyzing and engaging the audience related to your niche. Maxam business solution is the best digital marketing company in Qatar providing all social media solutions for your business.
1. Manage social media accounts on different social media platforms.
2. Analyzing social management
3. Scheduling the posts
4. Monitor comments and reply efficiently
Social Media Marketing Campaigns
Maxam Business Solutions providing social media campaign for the right audience. If you are looking for digital marketing companies in Qatar, you are at right place.
Maxam Business Solutions Providing the social media marketing campaigns on facebook,google,Instagram and YouTube.
Here's how our team works for your paid campaign
• Competitor Analysis
• Creating Strategy
• Targeting the right audience
• Manage social media campaign through adds strategy results
• Promoting brands or local Business
• Creating unique content for your business
• Regularly social engagement with clients
• Reporting the budget with audience