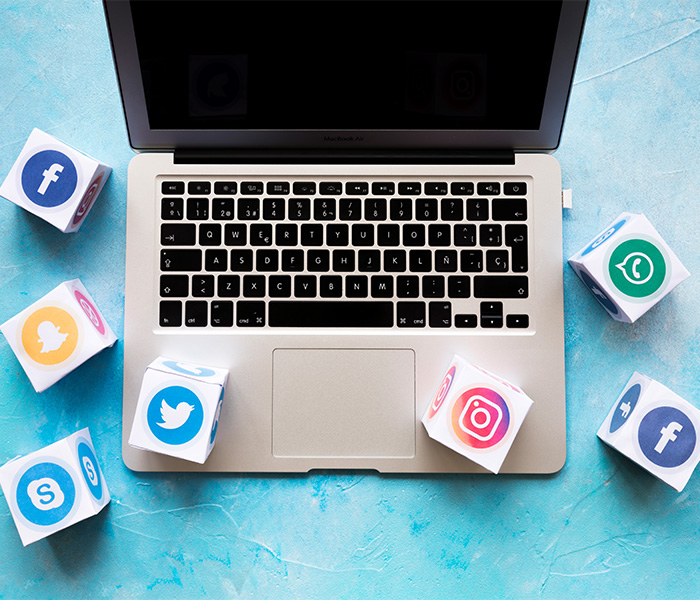 Social Media
Maxam Business Solutions providing the Social Media Services in Qatar. We area digital agency promoting your brands online. Have business, product, service or property we make strategy, create social campaigns and most important we deliver results. We have solutions of your business to launch online, create strategy targeting the right audience.
Social Media Marketing Service List
STRATEGY SERVICES
Digital Strategy
Integration strategy
Amplification Strategy
Brand Position
Do you want a clearly defined digital marketing strategy? Maxam Business Solutions is providing you all social media features from no-one to billions of internet users. We use data driven approach. Any brand which is not available on social media, is a board without wing. Maxam Business solution gives you Social Media Marketing Business Plan which will help you to fly. With advantage of proper strategy and proper planning, your brand is just one step ahead of the competition.
Social Media Marketing Your Business
Maxam Business Solutions working as social median marketing company Qatar, working with Hotels, Restaurant, Shops and Brand Awareness. It's time to evaluate your marketing budget and convert them into traffic, leads and even sale.
Social Media Marketing Platforms
Here are the most effective social media platforms where we will provide the social media marketing services to our valuable clients.
Facebook
From Page design to manage content we provide all services for Facebook. Call to action and where we have multiple options Shop now, Sign up, Book Now, Watch Video, Play Game, Use App and Contact Us. Managing the Facebook page section Like People, Photos, About, Posts to Page and Like.
Scheduling the posting according to the time and date with eye catching design and description. We have options in post for schedule, backdate and save draft.
Page moderation is the latest feature when we can stop using the specific words. Facebook giving you every kind of promotion.
Brand Awareness
Reach
Traffic
Engagement
App installs
Video views
Lead generation
Messages
Conversations
Catalog sales
Store traffic
Instagram
Instagram now boasts more than 500 million monthly active users and generate the highest social media audience engagement which is 58% higher than Facebook and 2000% than twitter. Instagram campaign is more advanced and best for food, fitness, clothes, lifestyle and beauty products. Instagram story is taking the advertisement on next level. Making proper hashtags gives your posts organic reach.
Twitter
Twitter has revolutionized its audience to breaking news and provided unparallel access to connect both mainstream influencers and niche. Twitter is still most popular social media with 328 Million active users.
On average note, twitter stats of shop online users 6.9x a month and non-twitter stats shop online 4.3x a month. Twitter has the following campaign options.
Promote Account
Promotes Tweets
Promote Website
Promote Trends
Pinterest
In the world of infographics Pinterest has a huge traffic with 175 million monthly users. Pintrest users are based on 81% women. Pintrest engagement is high and users can direct come to your website or services just with one click. Pintrest has launched the Rich Business Pins which are direct linked to your website.
Pintrest famous interests to promote brand are .
Beauty
Travel
Health and wellness
Home renovation projects
Women's style
Food and drink
Maxam Business Solutions providing all kind of social media services in Qatar. Have a Brand, Idea, Shop, Website, App or do you want to start from scratch? We will help you with marketing strategy and business model.