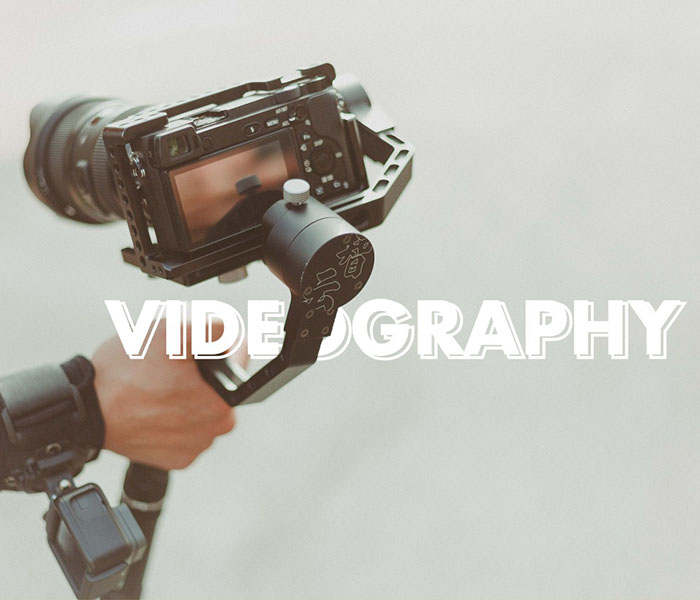 Videography Company
Maxam Business Solutions is a videography company working in Qatar providing the videography and photography services. It is videography agency facilitating its customer with videography for wedding or videography for marriage ceremony.
videography services
The use of video in digital marketing is the best way to promote brand awareness, convey your message to your clients and no doubt perfect way for the growth of the business.
Are you using video in your business? If yes then you are doing well. If you are looking for videography and cinematography
• videography editing
• videography business cards
• videography logo
Then you are at right place. We provide best quality videos for your branding.
Videography Editing
If you want to edit your video then send your raw video files then we will Edit your video with all our efforts like adjusting lights , adding filters and color grading.
Videography and Photography
The main difference between videography and photography is photography involves a single image while videography involves the number of images in a sequence. But the best way to show your business ideas is using the videography instead of photography. Videography is the procedure of moving the images in a sequence while photography is about single image.
Videography and Cinematography
Videography is capturing the single event like videography for wedding or videography for marriage But cinematography is the pure different thing , it is about art and science of making a movie. It required deep analysis on minor details of capturing the video , which angle is suitable for shoot, which place is better for best results.
videography and photography is the basic nothing for digital marketing now a days. We are developed videography agency providing videography services which are mainly videography editing, videography logo, videography logo png for your business and videography for wedding or videography for marriage.