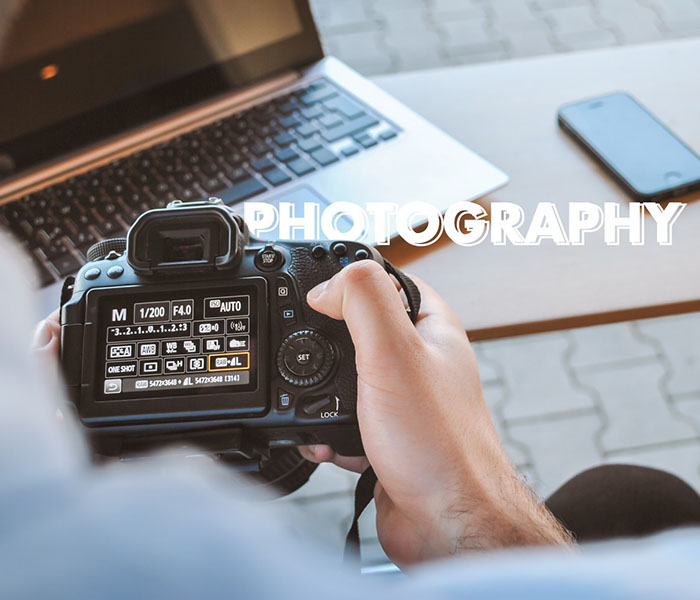 Photography
Maxam Business Solutions providing the best photography services in Qatar. We provide all kinds of photography with different either its commercial use or personal. We have the best camera equipment's. To satisfy our valuable clients we offer a full equipped studio with different backgrounds and Chroma (Green Screen) to satisfy all requirements.
Photography Services
Maxam Business Solution is photography company in Qatar providing the following services regarding to photography.
• Landscape Photography
• Aerial Photography
• Sports / Action Photography
• Portrait Photography
• Architectural Photography
• Event Photography
• Wedding Photography
• Fashion Photography
• Marco Photography
• Baby Photography/Family Photography
• Abstract Photography
• Beauty Photography
• Candid Photography
• Conceptual Photography
• HDR Photography
• High Speed Photography
• Brand Photography
Photography visiting cards
What should I put on my photography business card?
Here is the most asking questions from clients what to write on our business cards. Maxam Business Solutions has a perfect answer for your all business quires.
1-View Finder Business Cards
2-Photographer Business Cards
3-Camera Style Business Cards
4-Photo Business Cards
5-Plastic Business Cards
6-Mini Business Cards
7-Clear Plastic Business Cards
Photography Instagram
Instagram is one the most powerful tools that both established photographers and budding can use to promote their work. If you want to use it to promote your photography business – regardless of which niche you serve.
• Define your niche
• Post your best work
• Give it a personal touch
• Ditch the smartphone
• Post strategically
• Craft your captions well
• Use hashtags
• Build your community
• Reply to comments
• Tag businesses, clients, or people
• Look for Instagram hubs
• Maximize your Instagram profile