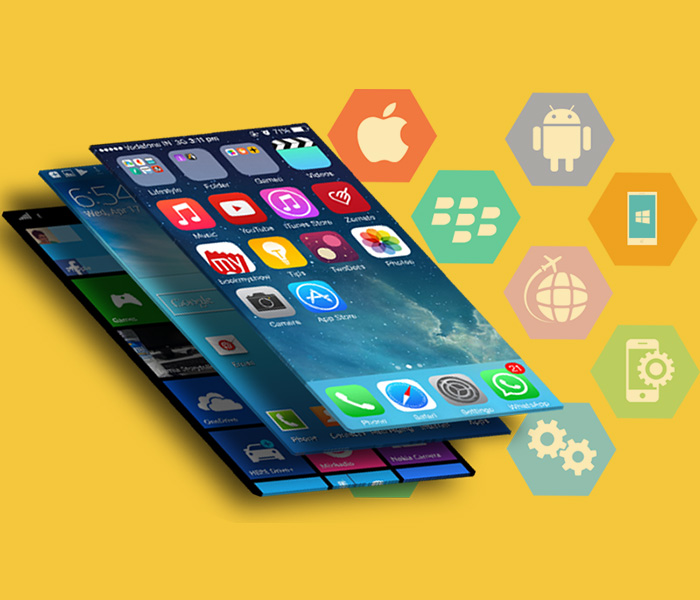 Mobile App Development
Maxam Business Solution is best mobile app development company in Qatar provides all app solutions. If you are considering for a mobile app for you small to medium sized business, you need to know what features it should have. Mobile apps have more users then the website. Almost 90 percent smart phone users spent 90 percent of their on mobile apps from food, social media, booking, shopping and avail services. Users prefer mobile app rather to open website. Almost 85 percent users prefer mobile app over website.
Mobile app development android
Maxam Business solutions providing the mobile app development in Qatar. Here is what an android app feature should be?.
• Android App Idea
• Android App strategy
• Android app design
• Android App Development
• Android App testing
• Deployment and Market Submission
Android App Design
Android App Idea
This might be a little bit time taking that on which niche your mobile app will be? if you are store owner or giving your e-commerce service online you can go for shopping app. Here are android app main types.
Native apps
Native apps now a days are most famous types of mobile apps. They are high performance web apps because native apps developed for particular platform separately such as windows, android, iOS, symbian, Blackberry and windows phone.
Hybrid Apps
Hybrid apps are developed by using multi-platform technologies. Css, JavaScript and HTML5 are used together. They are fast to build and relative easily.
Web Apps
webs apps are similar to native apps and mainly software applications. They need single browser to run such as google chrome, safari, Firefox or opera. They are built in Html5, CSS, JavaScript.
Categories of Android App
• Gaming Apps
• Business apps
• Educational Apps
• Lifestyle Apps
• Utility Apps
• Booking Apps
Gaming Apps
Gaming Apps: are the most popular category having 24% in the app store. Gaming companies spent millions for their gaming apps so the users can continuously. They update mobile versions of mobile apps to engage users.
Business apps
Business apps using for selling, buying, billing, tracking. Such apps are designed for B2C or B2B purposes. The main purpose of business app is to reduce expense for business and to increase productivity to engage users.
Educational Apps
Educational Apps are used for self-education. These apps mostly developed for kids as they enjoy while learning with attractive layout design. Some educational Apps are also useful for teacher and supporting their teacher process.
Lifestyle Apps
From shopping, fitness, workout, virtual trial room, weight loss and many other categories are related to lifestyle apps. Mostly these types of apps offering services of their brands. Maxam Business Solutions is best Mobile app development company Qatar providing all android services.
ENTERTAINMENT APPS
Online videos apps like tiktok, dubsmash crossed million of users. Instagram video features is best for marketing and brand promoting specially for food, lifestyle and fitness. News channels have their mobile apps to engage users.
UTILITY APPS
These apps are used for daily bases like booking a cab services for home appliances, healthcare. Users of these apps are increasing as people do not to want get in rush area to find service providers as that are easily available on one click.
Here are services by Maxam Business Solutions providing best mobile app development for android and iOS, mobile app development design, mobile app development in Qatar, mobile app development landing Page, Mobile app development or web development, mobile app development Qatar, mobile app development software and mobile app development service.