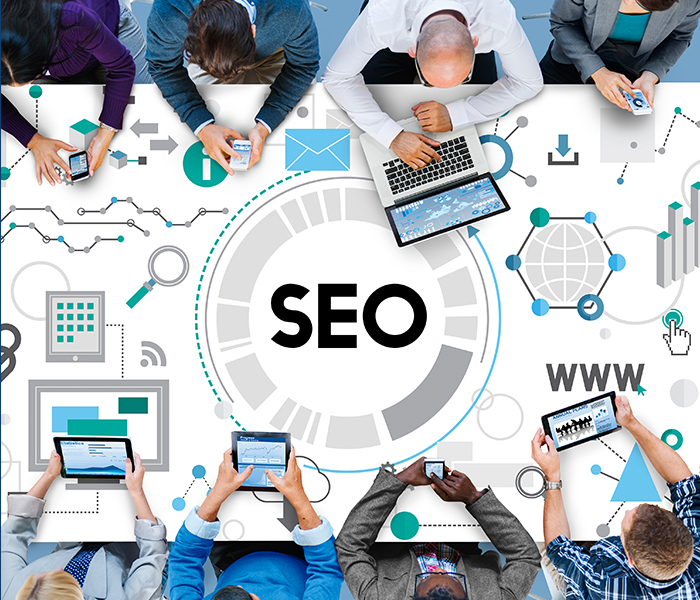 Search Engine Optimization
Maxam Business Solutions answer with an innovative vision, it quick went on to became one of the qatar's fastest growing digital marketing employer with a track file of developing mid-sized and massive corporations.
over time having perfected search engine optimization carrier,sem,marketing,percent,influencer advertising,cell app and website development.our single-centered project is to offer the most complete offering coupled with the excessive-stage of customer support within the industry.many internet design groups no longer provide the personal touch and some even take far too lengthy to reply to a corporation's needs.
Seo Agency In Qatar
Do you want a clearly defined digital marketing strategy? Maxam Business Solutions is providing you all social media features from no-one to billions of internet users. We use data driven approach. Any brand which is not available on social media, is a board without wing. Maxam Business solution gives you Social Media Marketing Business Plan which will help you to fly. With advantage of proper strategy and proper planning, your brand is just one step ahead of the competition.
Multinational Advertising Agencies in Qatar
The ultimate objective of our group at the Maxam Business Solutions is that will help you with extra net publicity,a robust search engine presence,an boom in internet site site visitors and a larger go back on investment.We are diagnosed as Qatar's pinnacle digital advertising and marketing organization . We ensure that we merge ideas and originality together in order that your business is visually appealing,compellingly offered and successfully optimized.
Seo Services list
The 2 core components of the best SEO services
1- On-Page SEO
2- Off-SEO
SEO services list: On-page
1.TITLE TAG OPTIMIZATION
2. META TAG OPTIMIZATION
3. HEADINGS
4. URL OPTIMIZATION
5. IMAGE OPTIMIZATION AND ALT TAGS
6. CONTENT OPTIMIZATION
7. MOBILE-FRIENDLINESS
8. USER EXPERIENCE
9. PAGE SPEED OPTIMIZATION
10.INTERNAL LINKING STRUCTURE
SEO services list: Off-page
1.MAINTAINING ACTIVE SOCIAL MEDIA ACCOUNTS
2. HAVING A GOOGLE MY BUSINESS PROFILE
3. IMPLEMENTING A BLOG ON YOUR SITE
4. CREATING LINKABLE INFOGRAPHICS
5. NETWORKING WITH HIGH-QUALITY SITES
6. CONTENT OPTIMIZATION
7. MOBILE-FRIENDLINESS
8. USER EXPERIENCE
9. PAGE SPEED OPTIMIZATION
10.INTERNAL LINKING STRUCTURE
Maxam Business Solutions is full service digital marketing agency in Qatar that will work for you for best SEO services and to create custom SEO campaign that can boost your businesss.