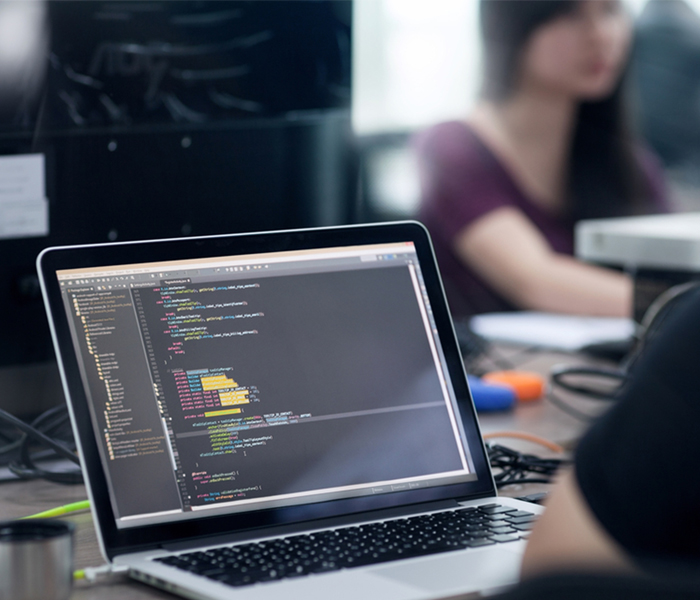 Website Development
Looking for a reliable mobile app and web development company for your next project? Get your website or mobile app developed within your budget and as per your timeline.
Website Development Company in Qatar
Based out of Qatar, we're a Top-notch Mobile App & Web Development Company!
Maxam Business Solutions is an end-to-end Mobile App & Web Development firm backed by a team of highly-skilled and passionate designers, developers, and testers who specialize in developing client-centric and revenue-generating websites and mobile applications.
We can do whatever you can imagine.
Maxam Business Solutions providing the following services related to web and app development..
UI/UX Design
Mobile App Development
Product Engineering
Custom Application Development
Software-as-a-Service (SAAS)
CRM Systems Development
Web Portal Development
eCommerce Development
Front-end & Back-end Development
CMS Development & Integration
Flexible Web Maintenance
Upgradation & Migration
web design and development
Web design & development industry is growing faster. All over the world, there are millions of websites running online and thousands of websites are getting developed every day that are intensifying the competition. Due to which, entrepreneurs are facing difficulties in getting right brand recognition in the online world. As a matter of fact, if you want to make your business site noticeable, it should be developed with innovative ideas, brilliant layouts, and cutting-edge technologies.
And, when it comes to developing intellectual web solutions that perform well in the web world, Fourtek, stands out in the crowd. Being a reliable website design company in Qatar, we hold more than 9 years of experience in the development realm. We don't just craft web pages; we craft an 'Experience'. We believe that websites are the valuable assets of your investments with which you may win or lose the competition. Therefore, we offer the solutions that are worthy of your investment.